News
Rome,
SOSE, methodological partner of MEF, will provide not only technical support to both tables but also data and analyses useful to monitor a complex and continuously evolving situation.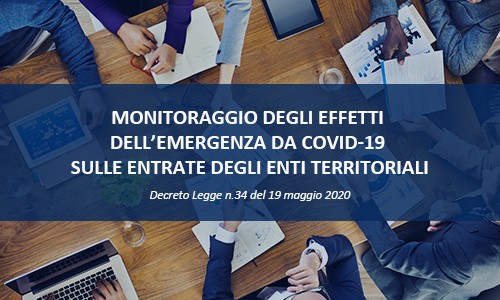 News
Rome,
Data are at the centre of SOSE activities and the dissemination of data culture is a fundamental issue of its institutional communication strategy.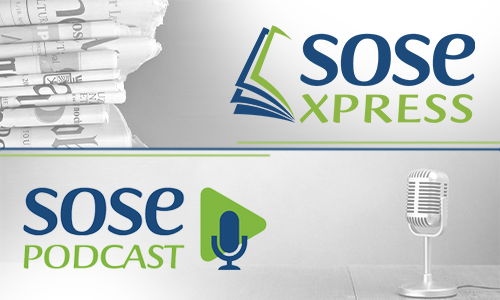 News
Rome,
SOSE complies with the Directive issued by the Ministry of Public Administration providing operational guidelines to protect the health and the security of public-sector workers. In this phase smart working represents for employees the normal way of working.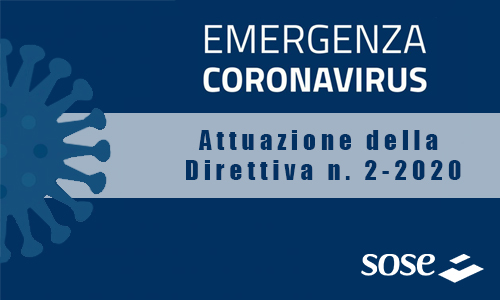 ---