Event
Rome,
Three days to take stock of the project started in July 2018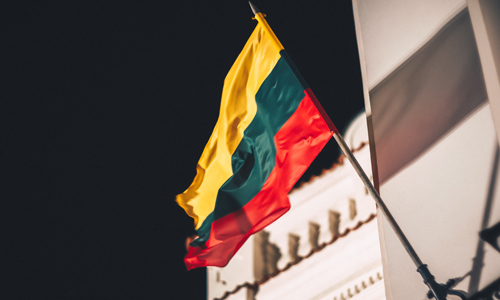 Event
Paris,
The Gazette des communes organizes the second edition of the Observatory dedicated to the costs of public services.
At the event, scheduled for December 4th in Paris, SOSE will be represented by Mr. Vieri Ceriani, who will illustrate the experience of standard needs in Italy. The different aspects of public finance of Italian local authorities play an important role in SOSE's activities .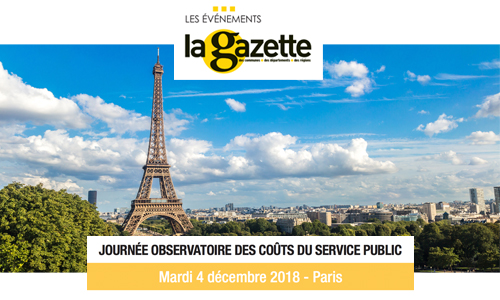 News
Paris,
SOSE contributes to a new Report with the presentation of Italy's Synthetic Reliability Index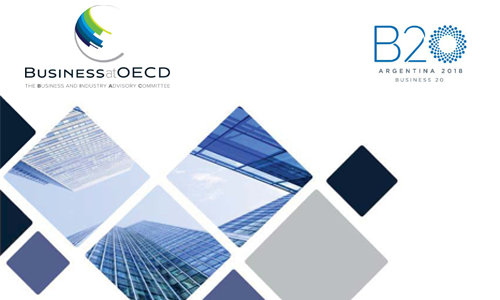 ---