News
Rome,
SOSE was heard on Wednesday 22 July by the Parliamentary Committee for Fiscal Federalism to investigate the issues concerning fiscal federalism implementation.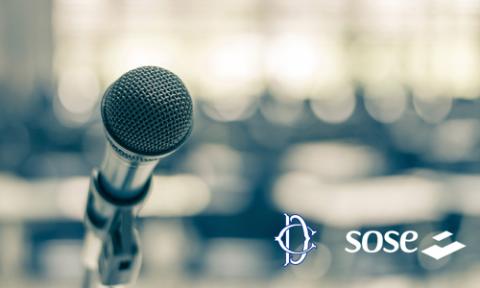 News
Rome,
At ForumPA2020 within #SpazioMEF, SOSE organized a seminar dedicated to the assessment of Covid Crisis's impact on territories. The Company presented data and maps elaborated to analyze local phenomena and based on an intelligent and targeted methodology aiming to meet their needs.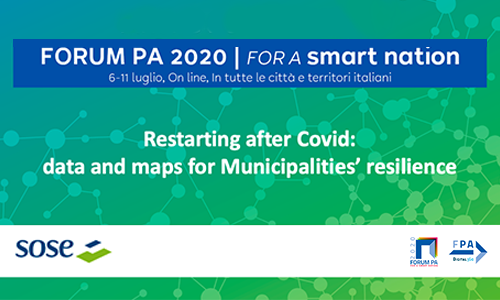 Event
Rome,
SOSE takes part in ForumPA 2020, the event dedicated to the Public Administration innovation.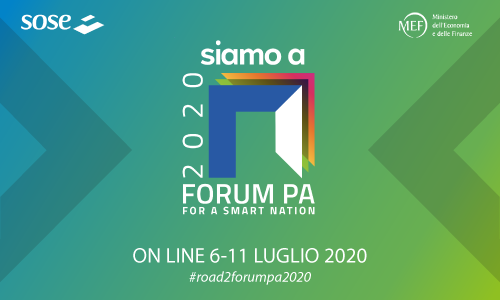 ---