Event
Rome,
SOSE takes part in ForumPA 2020, the event dedicated to the Public Administration innovation.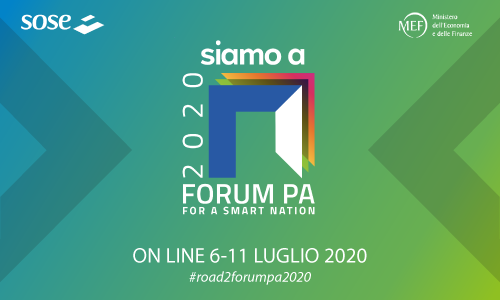 News
Rome,
SOSE, methodological partner of MEF, will provide not only technical support to both tables but also data and analyses useful to monitor a complex and continuously evolving situation.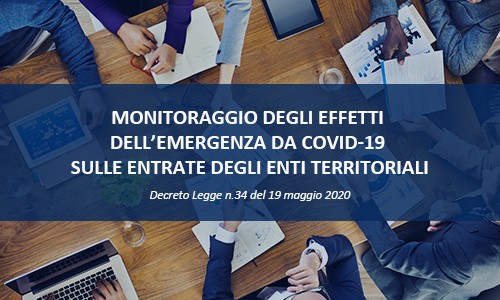 News
Rome,
Data are at the centre of SOSE activities and the dissemination of data culture is a fundamental issue of its institutional communication strategy.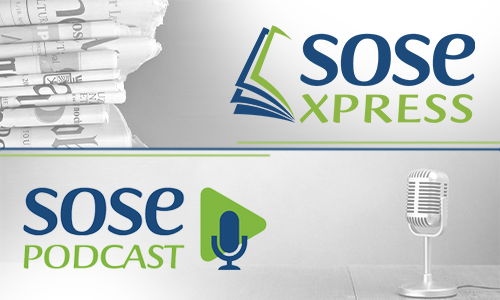 ---