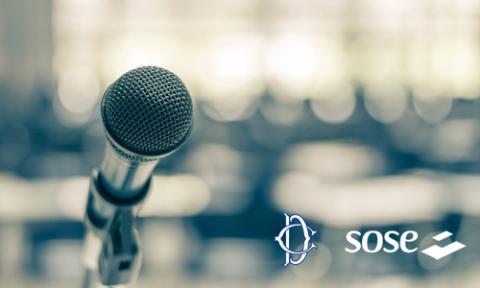 Vincenzo Atella, CEO of SOSE and Marco Stradiotto, Manager of the Unit "Public Finance Analysis Production, were heard on Wednesday 22 July by the Parliamentary Committee for Fiscal Federalism to investigate the issues concerning fiscal federalism implementation.
The hearing held at Palazzo San Macuto and chaired by On.Cristian Invernizzi allowed analyzing the services provided by Regions with Ordinary Statute and their costs according to the Legislative Decree No. 68/2011. After the updates approved in 2019, Prof. Atella and Mr. Stradiotto communicated that methodologies and the data concerning Standard Expenditure needs of Municipalities would be updated for 2021.
Vincenzo Atella and Marco Stradiotto brought to the attention of the Commissioners a study begun during the lockdown that analyses and monitors the Covid-19 effects. Thanks to the skills acquired with the elaboration of the Synthetic Indexes of Reliability – ISAs- SOSE has studied and designed tools able to understand the pandemic impact on the Italian society, starting from Local Authorities and public finance dynamics. This work originated the income maps of Italian Municipalities, aiming to assess the economic situation and provide useful indications for policymakers.
Starting with the regulation and financial framework in which SOSE has carried out the study, the analysis illustrates all relevant factors concerning expenditure, the provided services, and the relative costs.
---