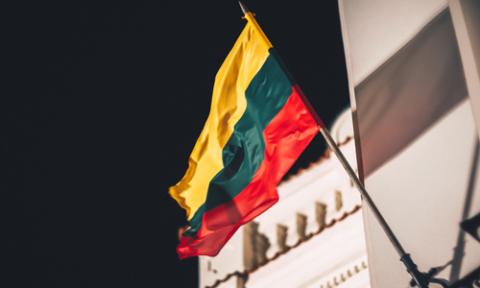 Five official meetings and thirty-one technical working tables between SOSE and the Lithuanian Authorities have characterized the road map of the Municipal debt Project Structuring: design a tool for the evaluation of the long run sustainability of LG's financial structure, started in December 2018 after an agreement signed between the Accounting General of the State and the Structural Reform Support Service - SRSS of the European Commission.
At the base of the project lasted two years is the Italian experience of the determination of standard requirements, recognized as best practice at European level and of which SOSE is entrusted by decree since 2010. The project involves technical support from SOSE to the Lithuanian authorities in defining the instruments to measure the financial balances of local authorities.
The day of 13 November will serve to disseminate the results achieved in the presence of the high Lithuanian authorities. The Deputy Finance Ministers will take part in the policy training, led by the technicians of the Analysis of Public Finance Unit of SOSE and Prof. Francesco Porcelli, Associate Professor of Political Economics at the University of Bari, representatives of the Ministry of Education, the Ministry of Labour and Social Policy and the Associations of the Municipalities.
The work will begin at 8.30 and will continue until 15.30 and will be preceded by the greetings of the CEO of SOSE, Vincenzo Atella and the Accountant General of the State, Biagio Mazzotta.
Analysing the sustainability of the financial structure of Lithuanian municipalities with particular attention to assessing the components of fiscal capacity was one of the objectives of the project. The main activities included determining the tax gap between standard expenditure and the tax capacity of local authorities. The project, in its initial phase, covered the analysis of the data useful for the calculation of the standard needs for the reference time period, from 2013 to 2017, for all 60 municipalities in Lithuania.
The results and analysis tools built in collaboration with SOSE during all phases of this important project will assist the Lithuanian Government in implementing reforms aimed at increasing efficiency in the provision of local public services, achieving long-term sustainability of the financial structure of local authorities and, finally, improving the investment capacity of local authorities.
---