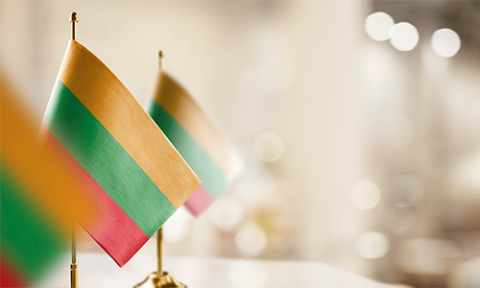 A project of the Lithuanian government to evaluate public policies aimed at increasing revenues through the development of analytical tools. For this 13 and the 14 June SOSE will host a Lithuanian delegation to carry out a "school-visit" as expected within the Project "Assessment of the possibilities of municipalities to Increase revenues through the development of analytical tools" financie a European Recovery and Resilience Facility - RRF. The temporary instrument, at the heart of the NextGenerationEU, is the synthesis of a political agreement approved by the European Parliament that outlines the scope of the RRF around six pillars:
green transition
digital transformation
economic cohesion
productivity and competitiveness
social and territorial cohesion
health, economic, social and institutional resilience
policies for the next generation
Three years after the closure of the project "Municipal debt Restructuring: design a tool for the evaluation of the long run sustainability of LG's financial structure"Lithuanian representatives of the Ministry of Finance are returning to SOSE, which had as its objective the technical support of SOSE to the Lithuanian authorities in defining the tools to measure the financial balances of local authorities, Ministry of Interior and Central Project Management Agency for a study visit.
The technical/statistical areas in which the two study days will be divided will be different.
In the first day the deepenings will regard some between the fundamental functions for which SOSE determines the standard requirements for the Municipalities, like previewed from the reference norm (D.Lgs. N.216 of 2010).
Building on the expertise developed by SOSE in the field of local finance, the following functions estimated by Lithuanian technicians within the European project will be evaluated:
education
social services
housing
sport & culture
transport & economy
In the second day instead will be introduced the main innovations on the activities of SOSE in matter of objectives of service and the requirements standard for the agencies of wide area and the regions.
---