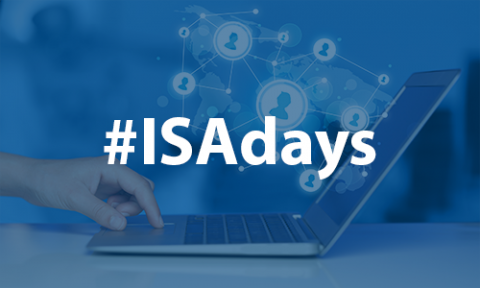 Wednesday, July 6 will start the ISAdays, the usual meetings with the Professional Associations and Professional Orders that SOSE holds together with the Revenue Agency to share the news on ISA - Synthetic Indices of Fiscal Reliability. The ISA that will be compared this year will be 87 as planned by the programming as follows: 22 for the Manufacture sector, 21 for Trade, 37 for Services, 5 for Professionals and 2 for Agriculture.
With the usual objective of a constructive comparison, during the meetings scheduled the main methodological innovations related to ISA are shared. The digital meetings will be held on the MS Teams platform according to the calendar available on the website of the Revenue Agency, beginning on July 6 and until November 21 for a total of 87 meetings.
Also for 2022, through the soil role of third party entity between Financial Administration and Professional Organizations, SOSE renews the path of transparency and collaboration that has always characterized its mission and its working method.
---