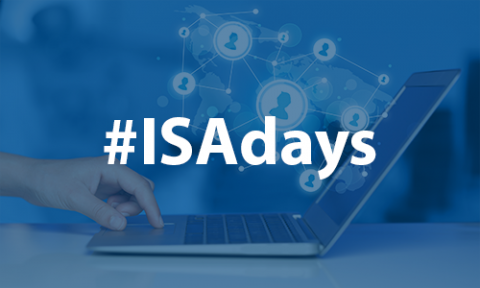 The ISAdays, the meetings with trade associations and professional associations organized by SOSE and the Revenue Agency to share news on ISAs - Synthetic Indexes of Reliability began on Wednesday, July 14. According to the ISA program, 88 ISAs will be discussed and divided as follows: 15 concerning the Manufacturing sector, 31 Trade, 24 Services, and 18 Professionals.
The digital meetings will be the occasion to share the main ISA methodological innovations through a constructive discussion and will be held on the MS Teams platform. The schedule is available on the Revenue Agency website. Forty-seven meetings will take place from July 14 to November 19 to discuss 88 ISAs for more than 140 hours of live streaming.
As a third party between the financial administration and trade organizations, SOSE continues in 2021, with its commitment to transparency and collaboration that has always characterized its mission and working method.
---