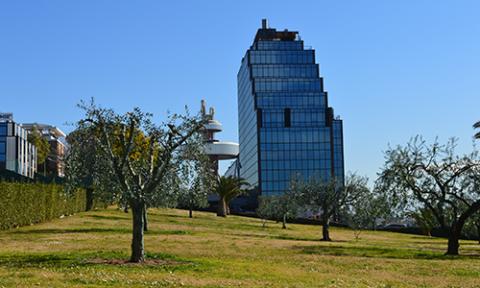 The Shareholders' Meeting of "SOSE, Soluzioni per il Sistema Economico S.p.A." (MEF 88% and Bank of Italy 12%) appointed the new Board of Directors. They will remain in office until the approval of the 2023 financial statements.
The new members are Mr. Vincenzo Carbone, President, Ms. Giovanna Nicodano, and Mr. Stefano Antonio Sernia.
Then, the Board appointed Mr. Sernia as Chief Executive Officer and General Manager.
Vincenzo Carbone is Senior Executive of the Revenue Agency. Graduated in Law at the University of Naples "Federico II," he held multiple executive positions in the Financial Administration until he was appointed Central Director of the department "Grandi contribuenti" in April 2020.
Stefano Antonio Sernia graduated in Economics at the University of Rome, "La Sapienza." After a long career in consulting firms and the banking world, he worked for 15 years in the Revenue Agency, where he recently held the position of Central Director of the department "Administration, Planning and control." Later, he was Director of Agea, of Agecontrol, General Secretary of the "Fondazione di Venezia" and Chief Executive Officer of M9 District.
Giovanna Nicodano (Ph.D., Princeton University) is a Full Professor of Financial Economics at the University of Turin and a member of the scientific committee of the European Systemic Risk Board. She is a research fellow at the CEPR in London and coordinates the Master in Finance, Insurance and Risk Management at the "Collegio Carlo Alberto."
The new directors accepted the appointment and thanked the shareholders of SOSE for their confidence. They said to be sure that the great professionalism and commitment of the whole staff will allow the Company to achieve the objectives set by the Ministry of Economy and Finance.
---