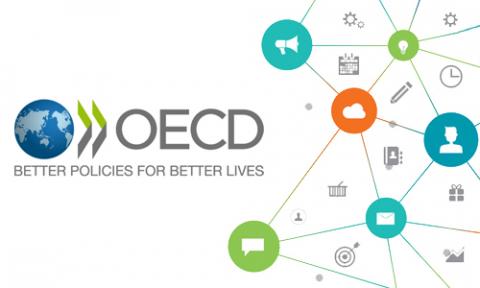 During this session has been produced a report as a contribution to the joint B20 Task Force meeting held on 28 may 2018.
Specifically, it continues the tradition of supporting the 4th Annual round table on SMEs Access to Global Value Chains which in 2018 met on the theme " The Productivity challenge in financing inclusive and sustainable growth".
Vieri Ceriani, the councilor of the Minister of Economy and Finance and CEO of SOSE SPA has participated in order to contribute with the presentation of Italy's Synthetic Reliability Index, the new tool developed by SOSE and Italian Tax Administration that promotes compliance of the most virtuos taxpayers and will enable a better fight against those non-virtuose behaviours that distort the rules of competition and markets, while improving economic efficiency and tax systems's neutrality in accordance with the recommendations of the main international Institutions (OECD,IMF).
SOSE and his analysts will also continue to work with the B20 in socializing the analysis and conclusions of the report.
---